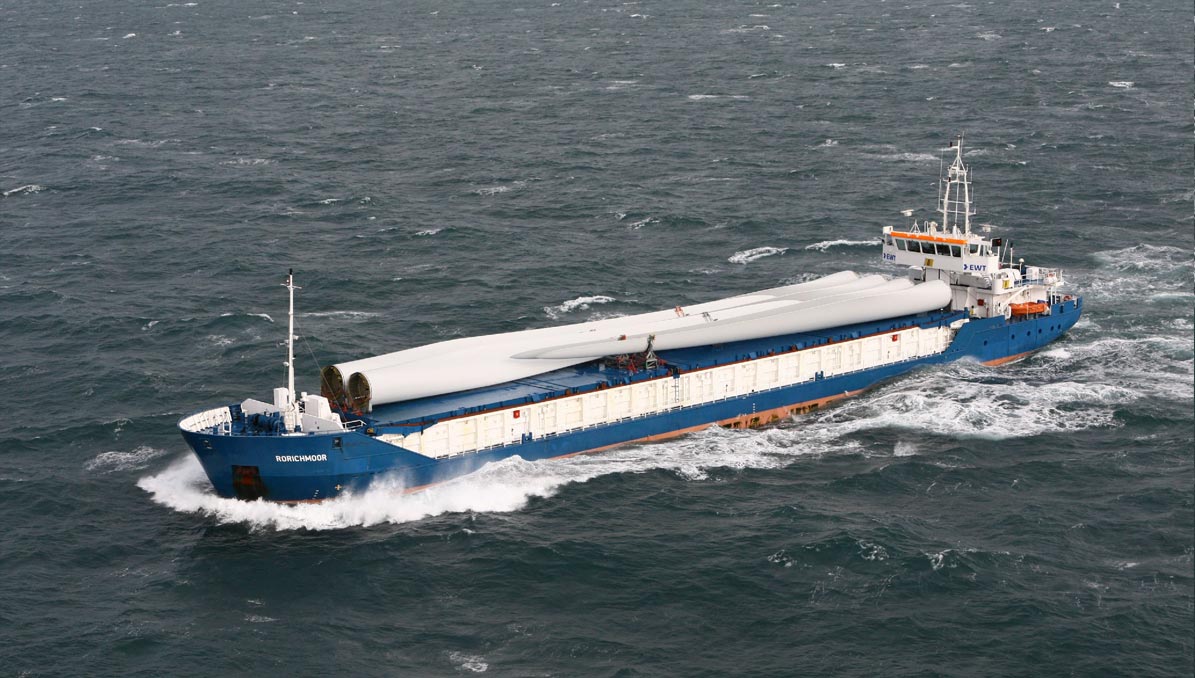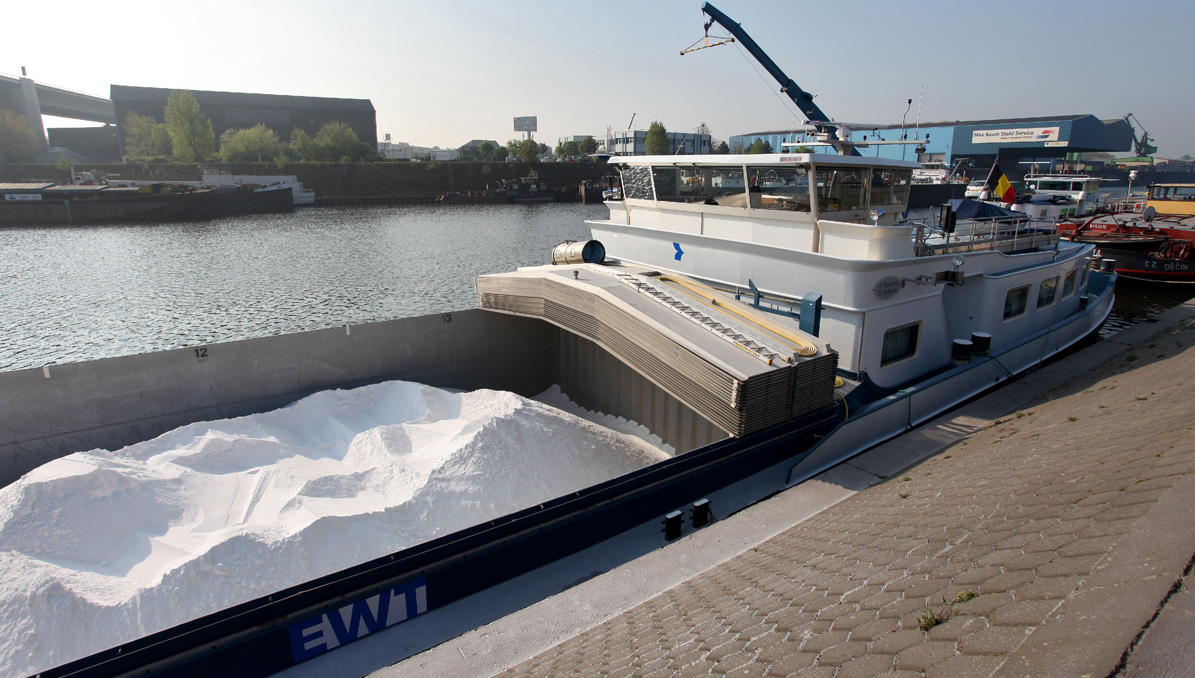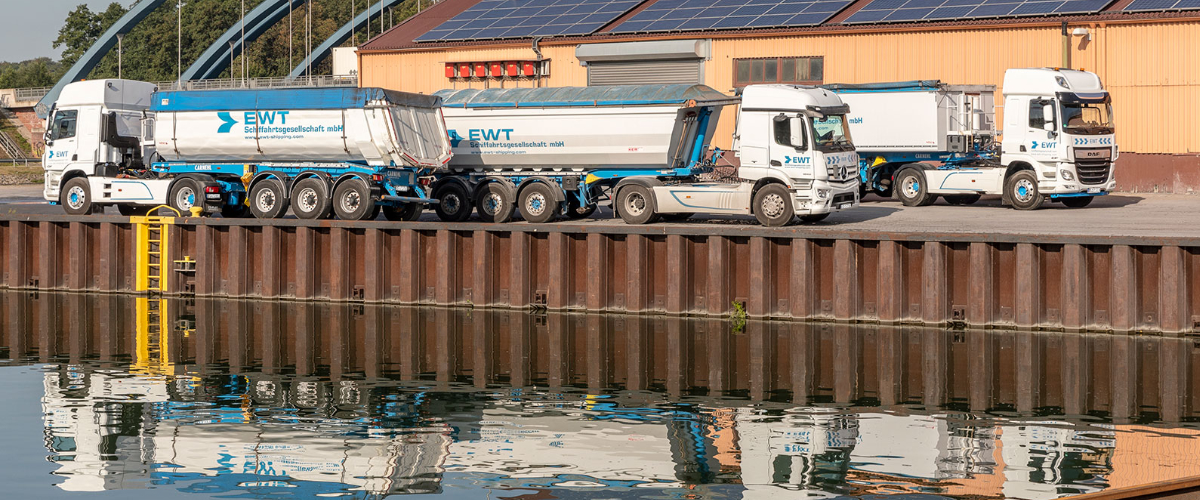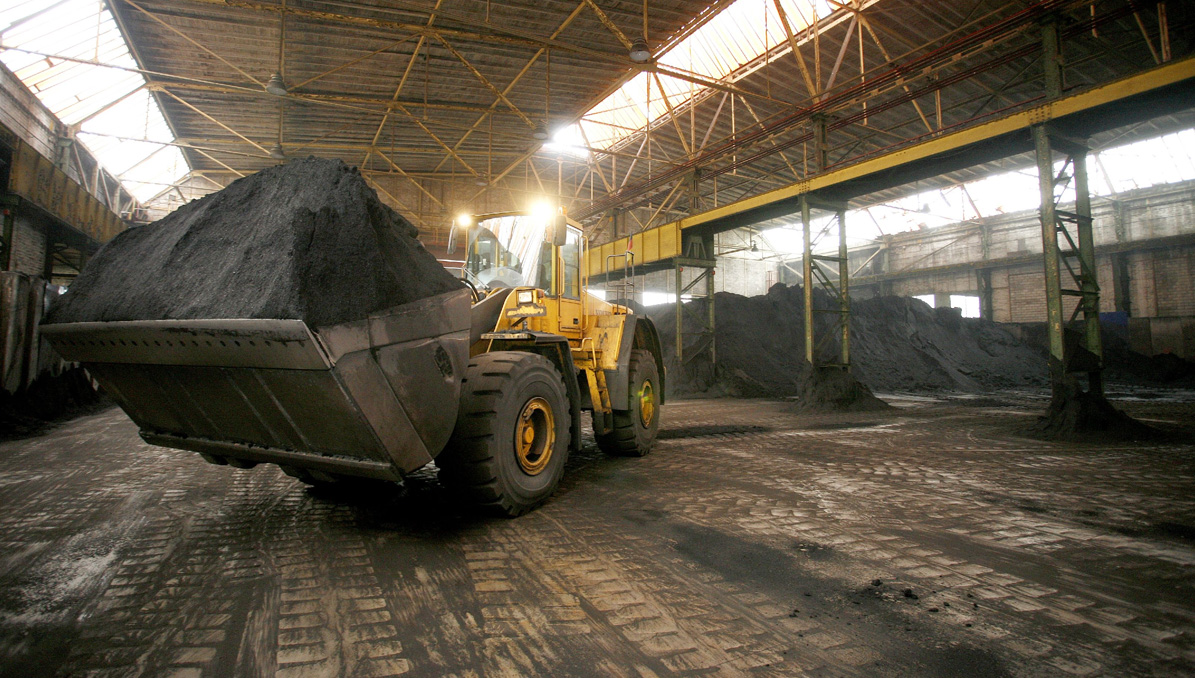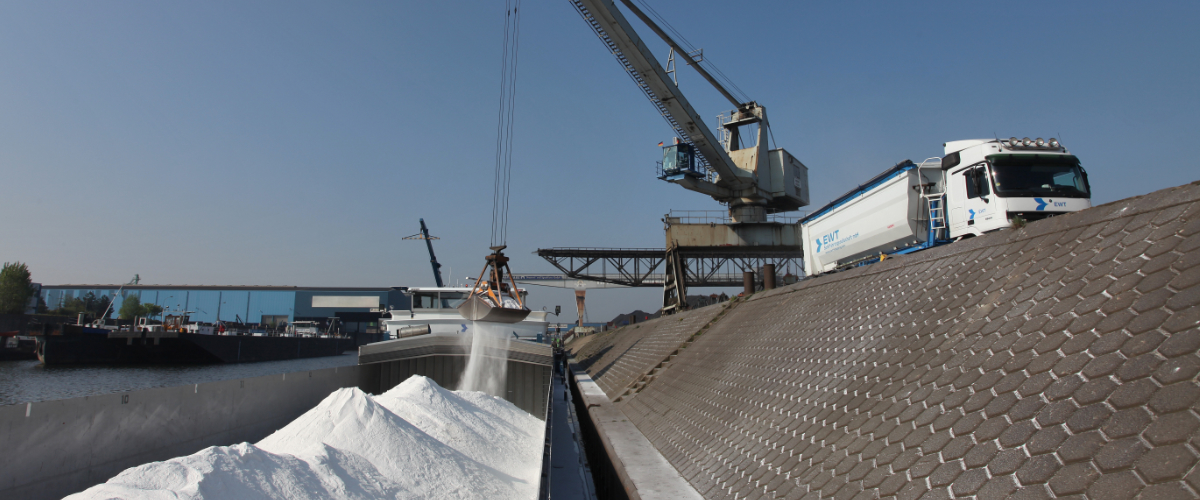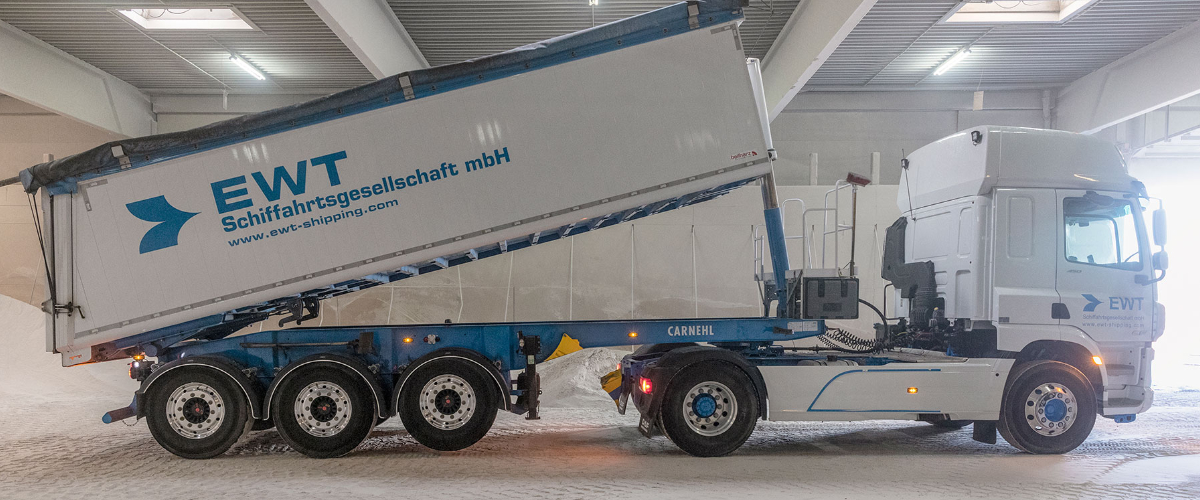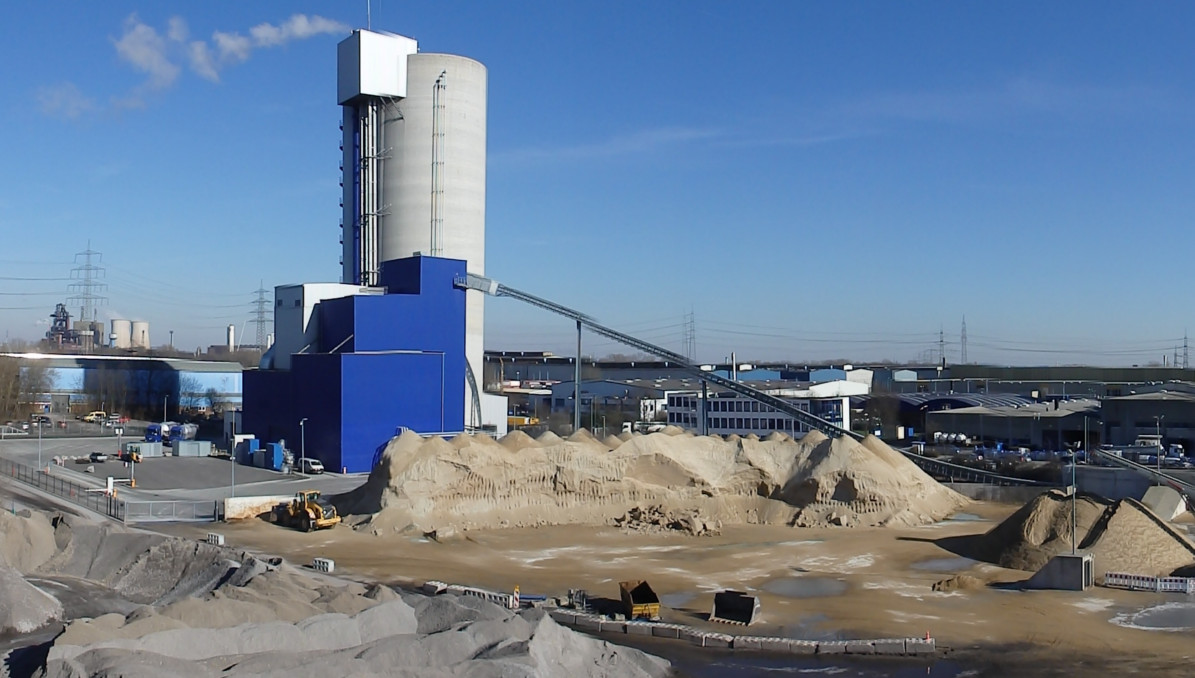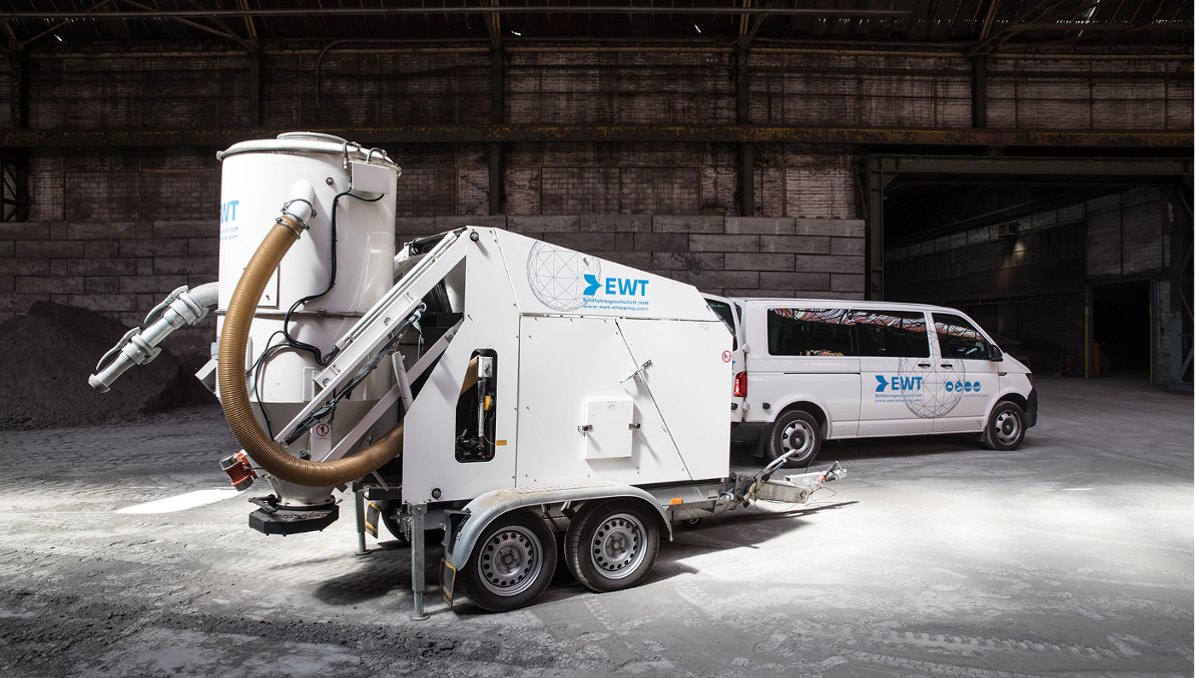 Inspections and (industrial) cleaning
Our logistics for your commodities
Efficient, powerful and prospective – that is EWT Schiffahrtsgesellschaft mbH. We take care of your requirements and solve every transport task.
Our service as a logistics company covers the different transportation routes just as reliably as various additional services, which give your supply chain the decisive added value.
Your packaged and special goods are in the best hands with us.
We handle complex transport orders and meet individual requirements.
We take over the organisation of your dangerous goods in accordance with the best possible safety precautions.
With our own truck fleet and long-term partners, your transports are optimally scheduled.
The entire supply chain organised by us – precisely according to your requirements.
We connect the different modes of transport to your advantage.