Inspections and (industrial) cleaning
In addition to our logistics services, we provide our customers further services in the area of ​​inspections and industrial cleaning. In cooperation with our strong partner network, we execute ship space inspections.
For our clients in the animal feed industry, we issue so-called Load Compartment Inspection (LCI) reports after the cargo space cleanliness check. EWT owns a GMP+ FSA certification and our qualified examiners are familiar with the policy of the GMP + Feed Certification scheme. Thereby, we exclude contaminants in ship cargo holds. On previous arrangement our inspectors are available at any time of the day.
In addition, we offer sampling of bulk goods, GMP+ goods and general cargo. On request, we also conduct product analyzes in the laboratory, so that we support our customers in further processing the products.
In cooperation with our partner network, we organize ship calibration by technically certified calibration staff at any time of the day.
Our services also include industrial cleaning. We run dry suctions in the industrial sector with our own EWT VAC-trailer. With the help of the high suction power of our large capacity vacuum cleaner even problematic dusts can be removed. For example, the VAC-trailer is used for soil and plant cleaning in cement plants. The connected sump allows the absorbed material to be emptied into big bags or open troughs. This process minimizes the loss of material for our customers' products.
Our services in inspections and (industrial) cleaning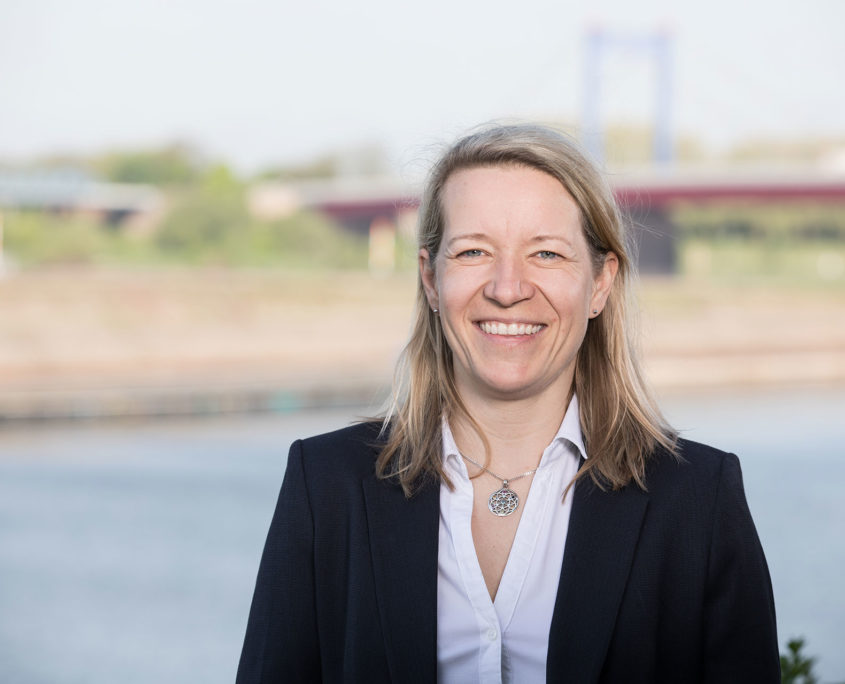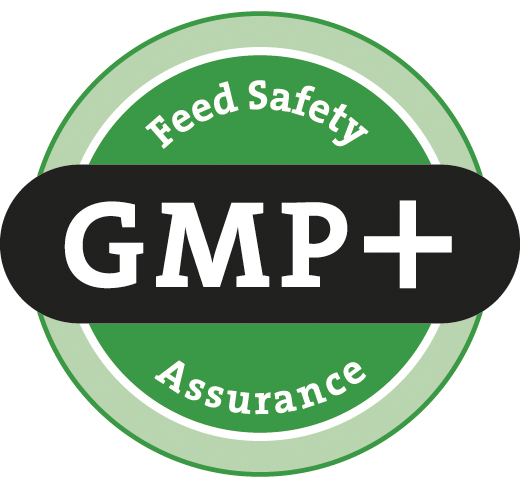 Gallery of our services in the business segment inspections and (industrial) cleaning