Connection to the largest inland port in Europe
We offer the entire supply-chain – exactly according to your requirements: Pick-up and on-demand delivery of your goods, multimodal transshipment and interim storage in our warehouses in Germany, Belgium and the Netherlands.
In our warehouse for bulk goods in Duisburg, we take advantage of the convenient transport links to Europe's largest inland port and the main traffic arteries of the Ruhr area.
Our storage and handling site in Duisburg Hochfeld, directly next to Duisburg's inland port, has 28,000m² of space. With a covered hall area of 14,000m², there is space for various projects. For example, for the storage of bulk goods in various lot and batch sizes, as well as for big bags and pallets.
For loading, we use our closed silo loading system for the handling of loose goods. Our equipment also includes wheel loaders, forklifts up to 3.0t and small loaders. Our range of services also covers material refinement, filling and shrinking of big bags and other additional logistics services according to your special requirements and wishes.
Our services also include handling of palletised goods, mixing of loose materials and loading and unloading of containers with our own loading ramp.
Furthermore, we support you in your quality management: on request, we determine various parameters of the incoming and outgoing cargo so that your goods pass through the supply-chain in the specification you require.
Services of our warehousing and handling department at a glance
Gallery of our 28,000m² warehouse site in Duisburg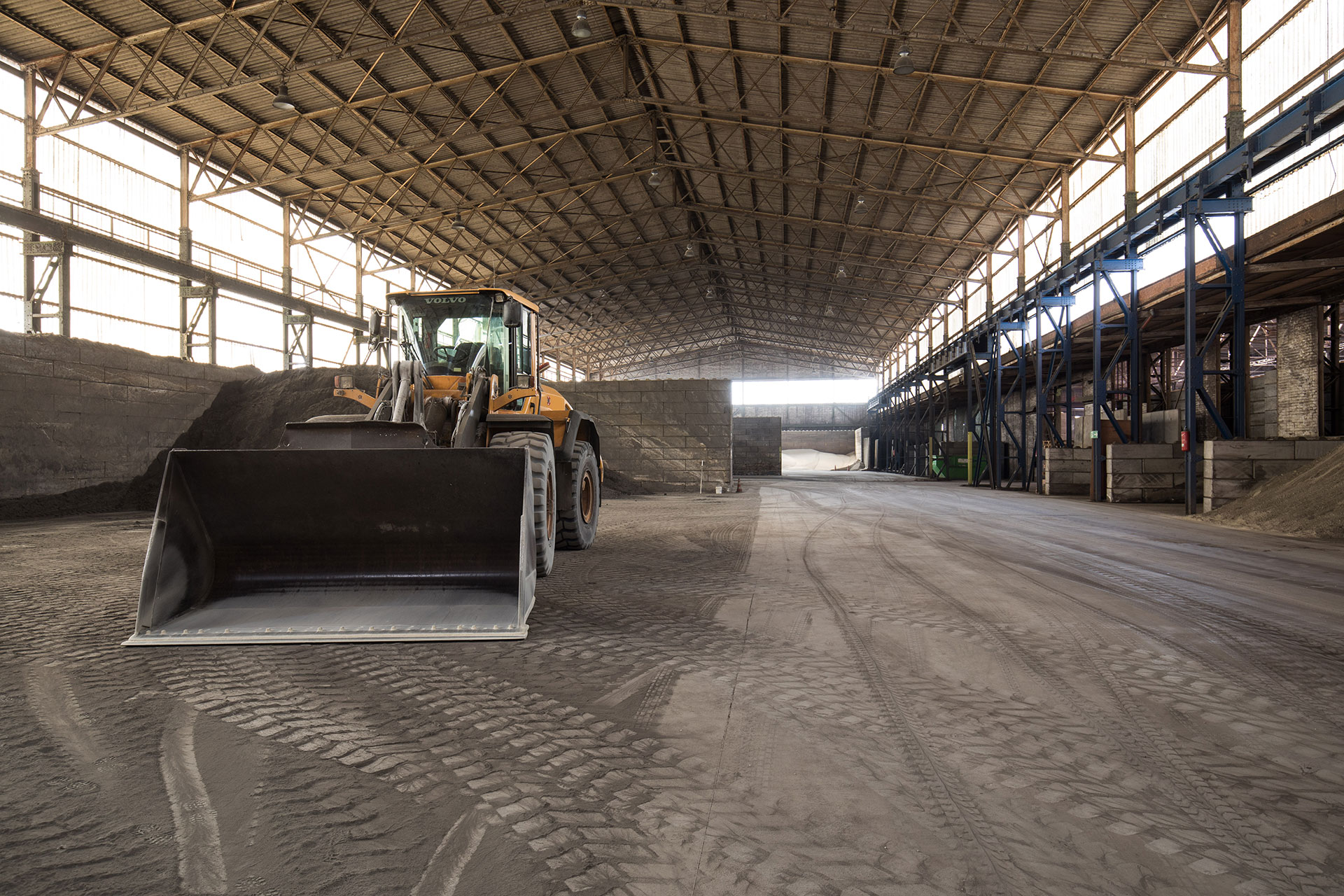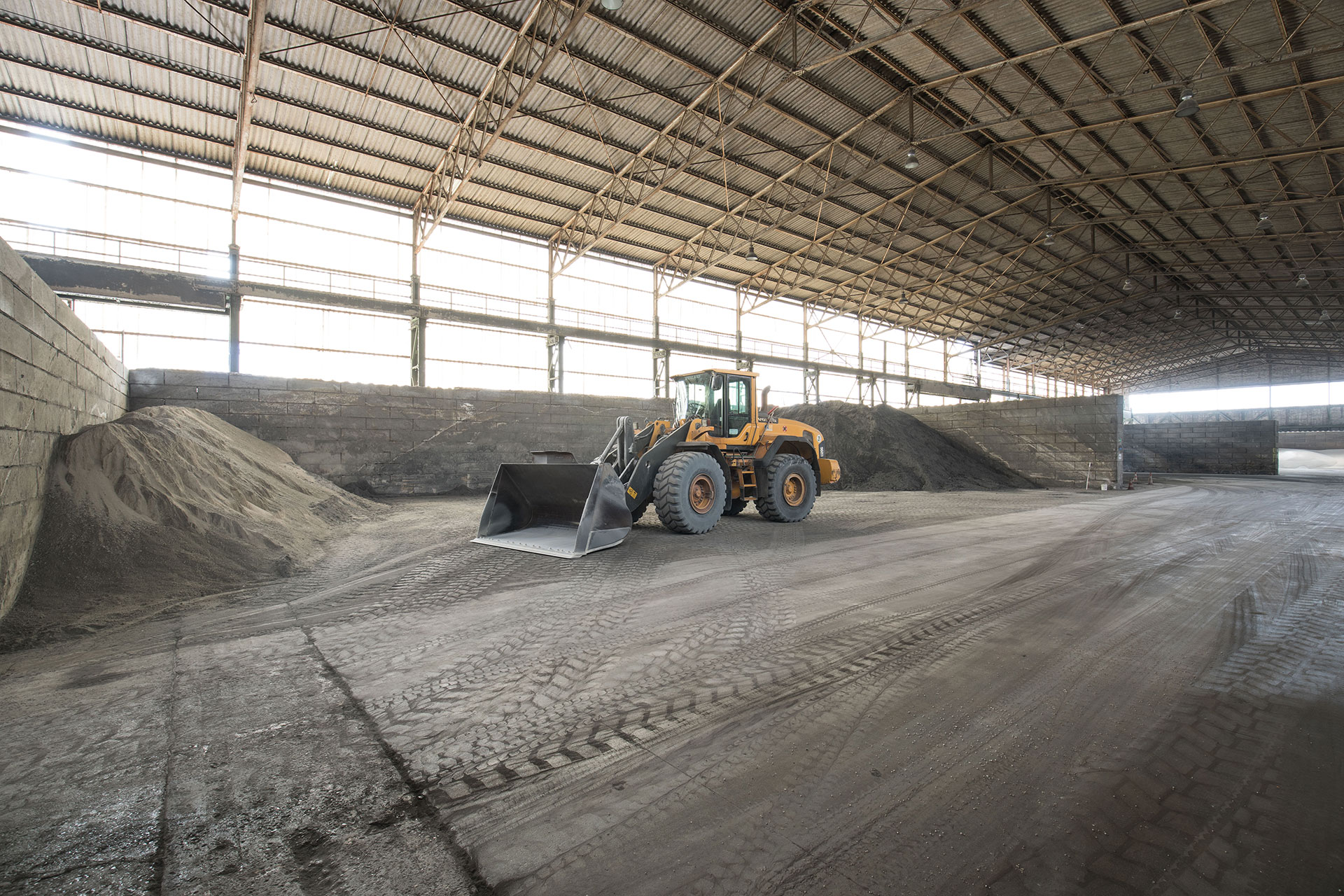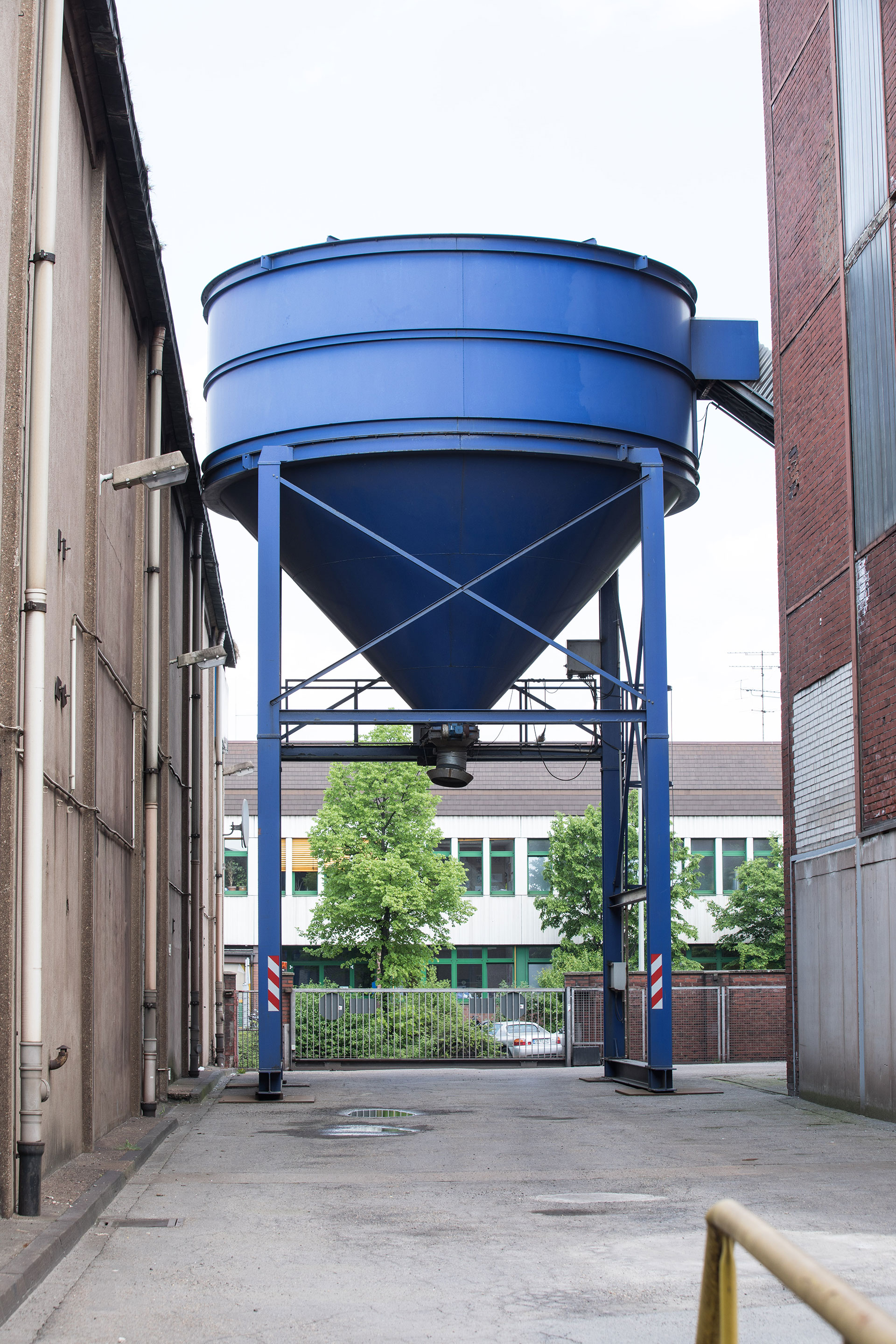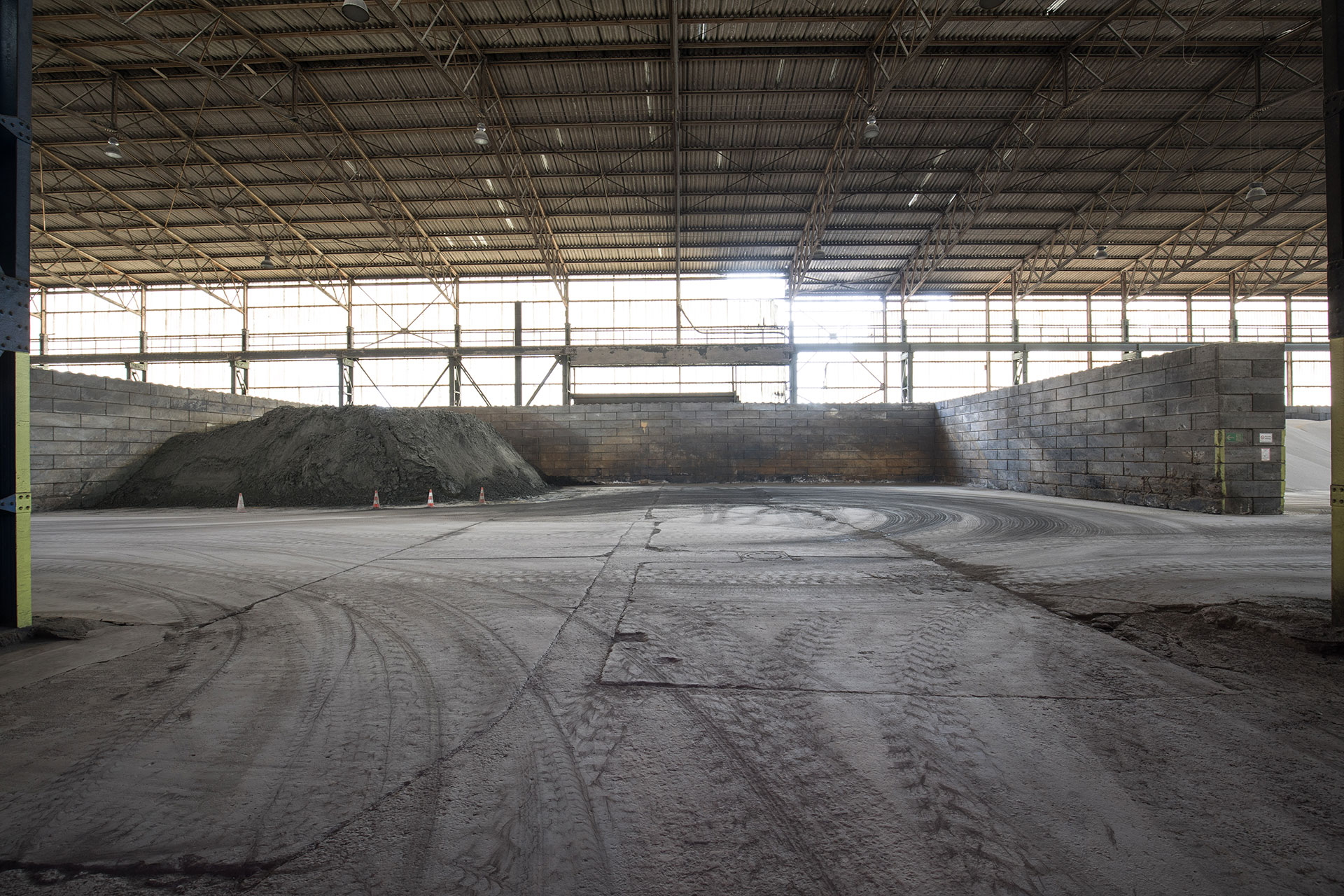 14.000m² gedeckte Lagerfläche in Duisburg
Big Bags Duisburg Lagerung Aufbewahrung
28.000 m² Lagerfläche in Duisburg NRW Nordrhein Westfalen
28.000 m² Lagerfläche in Duisburg NRW Nordrhein Westfalen
geschlossene Silo-Verladeanlage EWT Duisburg
14.000 m² gedeckte Hallenfläche Lagerfläche